Visit Lone Star Flight Museum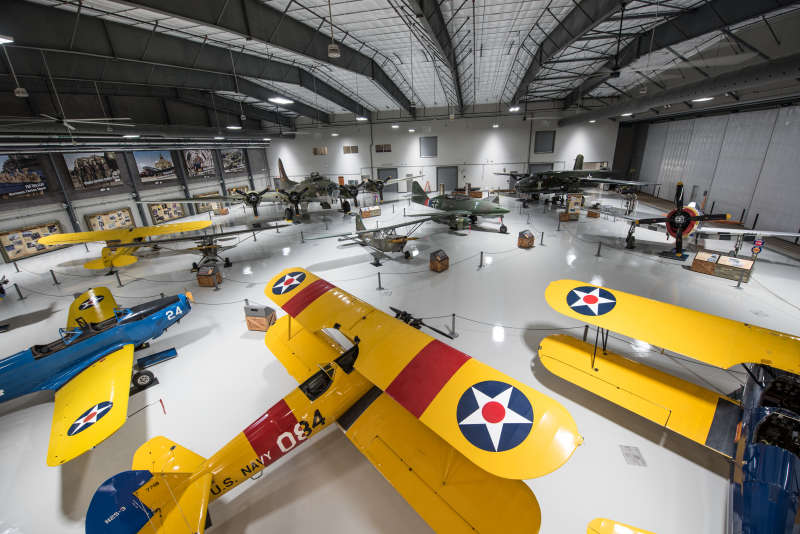 This is the place you want to visit to see the vintage places. The Lone Star Flight Museum aims to inform and educate the public of their aviation heritage and history by acquiring, restoring to flying condition and preserving a collection of aircraft representing the evolution of flying machines. It is no surprise that these flights are still in flying conditions.
This Flight Museum has so much to offer to its visitors. The Lone Star Flight Museum opened the doors of its new $38 million, 130,000 square-foot aviation history and STEM facility in late September 2017 at Ellington Airport. The new world-class museum shares the story of flight in the Lone Star State and features the contributions Texas and Texans have made to aviation. When you are visiting this Museum you also need to remember that these Flights are in Flying conditions.
There are many Highlights of the museum include interactive exhibits focused on science, moreover technology engineering and math concepts (STEM) essential to flight, a $1 million Aviation Learning Center, the Texas Aviation Hall of Fame and a marvelous flying collection of historically significant aircraft. This is also a learning center.
The Buffalo Soldiers National Museum
This Museum offers much to its visitors with a peak to the history. The Buffalo Soldiers National Museum is the only museum in the U.S. dedicated primarily to preserving the legacy and honor of the African-American soldier. It houses the largest repository of African-American military history in the world. You can see the history examples in this Museum.
It started its operations in fall 2012, the museum moved into its new 23,000-square-foot home at the Houston Light Guard Armory in Midtown. This is also the historic armory space is seven-times the museum's previous space, giving the national museum significantly more room for reenactments, exhibits and lectures. The process of relocating the museum took nearly a decade to realize. The relocation happened to give the Museum more space to display.